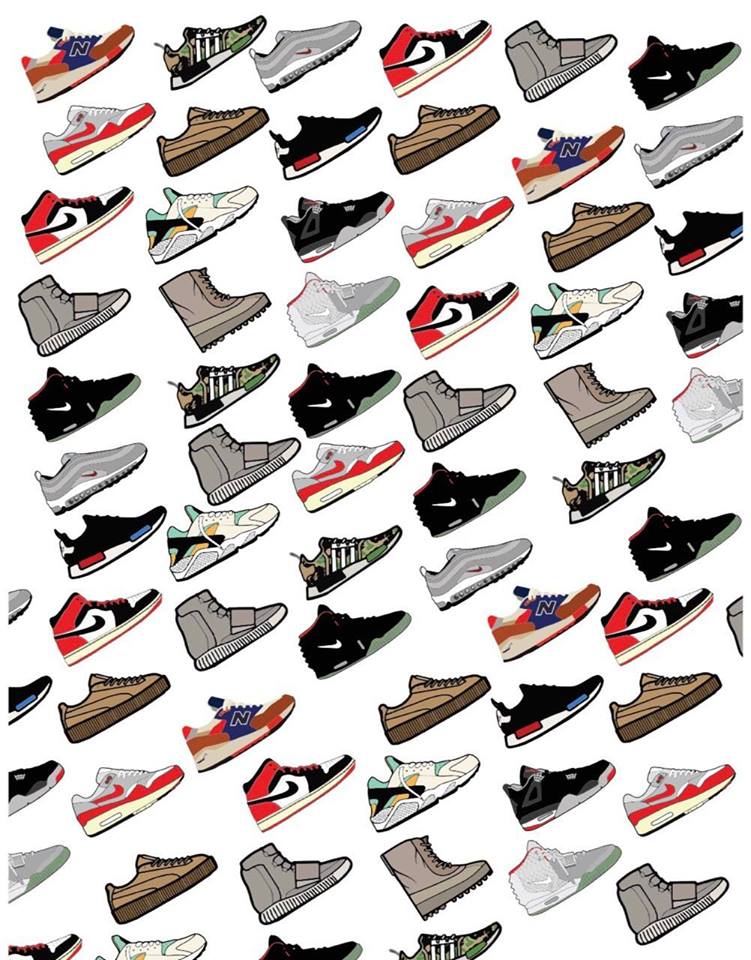 Kick-It: Iowa City Sneaker Expo
Sat, Aug 19, 2017 at 11am
Iowa City's first sneaker expo is coming to RADinc. in Downtown Iowa City on August 19th. Buy, sell, trade with other sneakers heads. Explore thousands of custom, rare and vintage shoes on display and available for sale from vendors. We'll have local DJ's and art for sale too!

Vendors get a table, two chairs, access to an extension chord and outlets, and complimentary snacks and beverages. Cost is $50 for a spot.

Come kick it with us on August 19th!