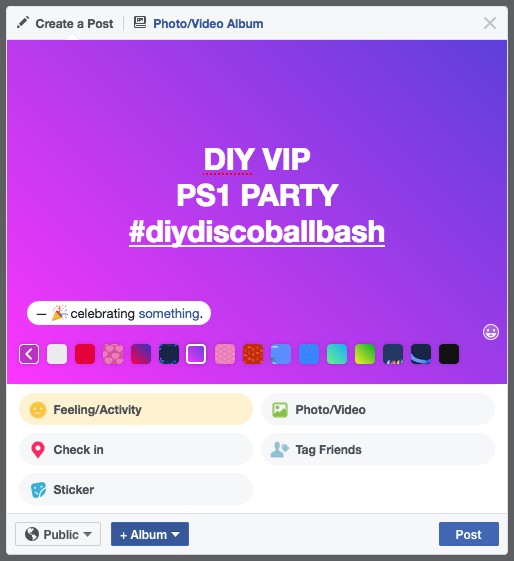 PS1 Member Party
Sat, Sep 16, 2017 from 7pm - 9pm
kid friendly
art show
music show
you're a star
UR a DIY VIP.
This is a FREE event to say thank you, for PS1 sustaining members and their guests. There will be multiple art shows, live entertainment, refreshments, and dadaistic revelry.
Please RSVP yourself and a guest (or 2), so we can all meet some new people and continue to grow our circles.
Dress DIY Formal (if you want to). Either way, we will roll out the red carpt for u (+2)!