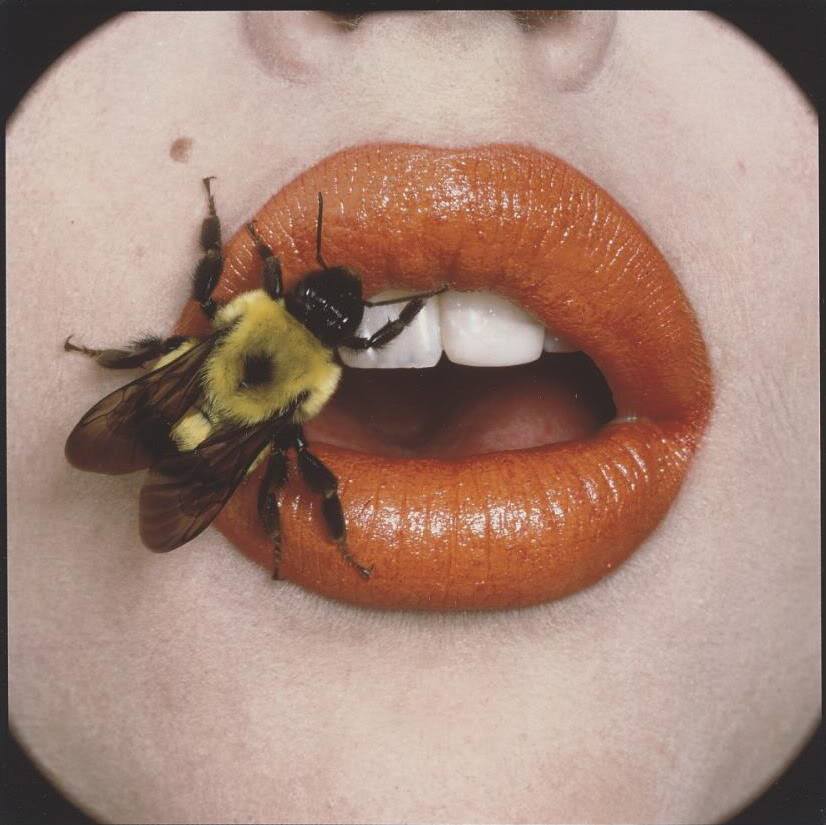 FMWT Vol. 2, Edition #2: La Musa Trio (international avant-classical trio)
Performance to begin 30 minutes after door times
The La Musa trio is an international trio with roots stretching across 3 continents and an instrumentation that evokes a plethora of cultural connotations. They nimbly navigate the subtle acoustic realities of their instruments, effortlessly working in the interstices between pitch and noise; breath and tone; tone and timbre. Guitar, recorder, and cello merge and, at some moments, seem to be different components of the same sonic organism, while at other times they create densely contrapuntal textures.
La Musa presents a program with own up-to-date works of professional musicians and artists at more than 100 events every year with music, sound sculptures, dance, live painting, literature, cinema, film music, silent movies & live music, boat concerts, exhibitions, workshops, master classes and so on at Schloss Schoenbrunn, Austrian National Library, Votivkirche, Otto-Wagner-Kirche, Ruprechtskirche, Konzerthaus, ORF RadioKulturhaus, Museumsquartier, Leopold Museum, WUK, Alte Schmiede, Porgy & Bess, Japanese Embassy in Vienna, Ars Electronica Center in Linz, Stadtmuseum Munich, Museum of Modern Art in Olomouc, Belvedere Nettuno, Villa Adele Museo Archeologico in Anzio, Museo d'Arte Contemporanea di Villa Croce in Genoa, University Vienna, University of Applied Sciences and Arts Northwestern Switzerland/ Music in Basel, University of Gloucestershire in Cheltenham, University San Diego, Northern Arizona University and many other venues.
La Musa is working in projects of scientific research and was collaborating with one of the biggest research centers: the CNR Pisa in Italy, where a team of doctors studied concerts of La Musa.
Go.ETe _ Contemporary Flute Festival, CIMT _ Festival in Vienna, the ensemble ORCHIDEE and Orchidee _ Miniatur Fest, concert on board and more is part of La Musa's playing schedule.