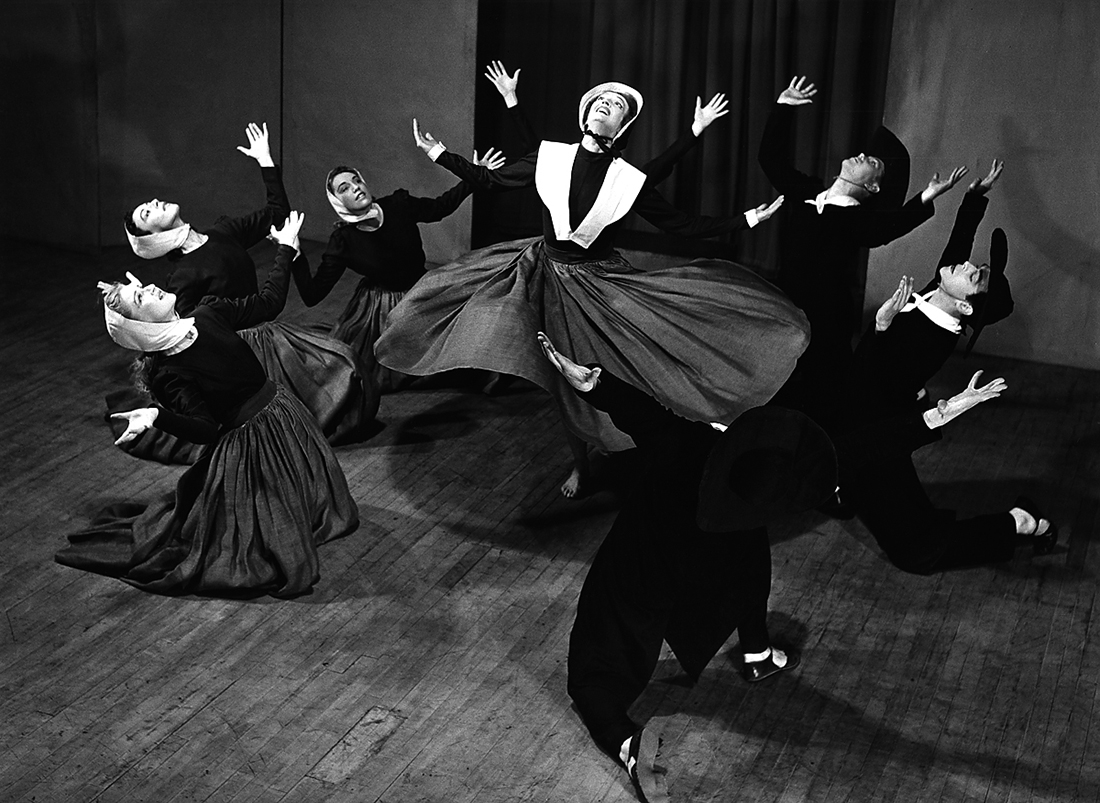 FMWT Vol. 2, Edition #5: Diane Cluck, Liv Carrow
Performances begin prompty 30 minutes after doors
Chances are, Diane Cluck is your favorite songwriters favorite songwriter:
"An unlikely mix of Aaron Neville, the Baka people, and Joni Mitchell, Cluck's singing is unaffected yet unusual." -NPR
"Watching Cluck perform jams the senses. It's almost easier to imagine some tiny spirit in her chest is controlling the action, turning a pitch wheel with one hand and a tone knob with the other." -NPR's Tiny Desk Concert
"Diane Cluck is a virtuosic talent with an emotionality that feels at once ancient and alien. Her mastery of her voice as an ecstatic instrument is so compelling." -Anohni
"Bell-clear and hotly austere, her lithe, dynamic voice hasn't much kin. Categorizing her as folk is simplistic…(Cluck) emanates something humble but mythic. Appalachia or ancient Athens? Both hum and lilt in the unpretentious drama of her airy songs." -Time Out New York
"Refreshing, startling, and also engaging, Diane Cluck is an artist willing to explore the frontiers of song, and occasionally report back to us what she discovers there. Diane uses the usual songwriter tools of words and music, and voice and guitar, but somehow her songs are very unusual." -WNYC'S Spinning on Air
"I grew up on 60s music, but my first contemporary music love was Diane Cluck." -Laura Marling
"She is likely one of the most refined and elegant songwriters in all of neo-folkdom. A brilliant idiosyncratic guitarist, a witty and wise lyricist, an imaginative melody writer with a powerful voice; her dark and introspective tunes are utterly captivating. Watch her spellbind the room." -Village Voice
"Diane demonstrates just how little she needs to put the world on hold: just a voice, a guitar and some of the most spell-binding words you'll hear anywhere." -MOJO
"Her songs have an irregular, or even cellular, logic." -Other Music
"She made me rethink my singing instincts. Diane is not just an amazing and interesting singer, she's a philosopher." -Sharon Van Etten
Liv Carrow is a guitarist, songwriter and song collector recently transplanted from Hudson, New York to the Iowa. Her music explores the shadowy terrain of Appalachian melody and traditional balladry in its many forms, crafting songs both strange and familiar that invoke American roots music, the British folk revival of the 60s, and the more contemporary wave of New England freak folk, with a sprinkling of 90s alt-indie earnestness. Liv Carrow's introspective songs draw from the rich history of the bardic template to weave poetic wordplay with captivating melodies, fingerstyle guitar playing and a clear, direct voice that can hush a chattering room. Currently based in Davenport, IA, Carrow has performed internationally and across the US. Her most recent album was released on Philadelphia label Single Girl/Married Girl. She has recently recorded a yet-unreleased EP at Dub Narcotic studio in Olympia, WA and released a recent session on Daytrotter. She is currently at work on her fourth album.