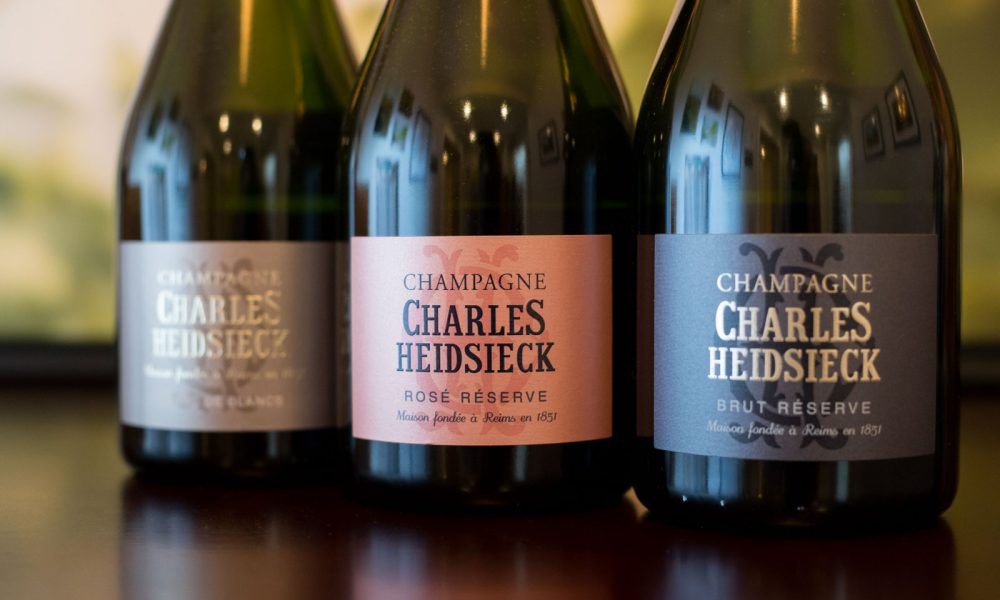 Charles Heidsieck Champagne Dinner w/ Brix and Goosetown Cafe
Join us for a truly unique night celebrating Champagne and community. Join Phillippe Andre of historic Champagne Charles Heidsieck and embark on a journey of one the worlds true pleasures: first class Champagne.
Guests will be treated to history, stories and education as they enjoy 3 different expressions of Champagne Charles Heidsieck while enjoying a 'family style' fish dinner crafted and served by Goosetown Cafe.
Price includes 3 glasses of Champagne, dinner, and gratiuty.
Bottles will be available for purchase and pre-order pick up through Brix Cheese Shop & Wine Bar.