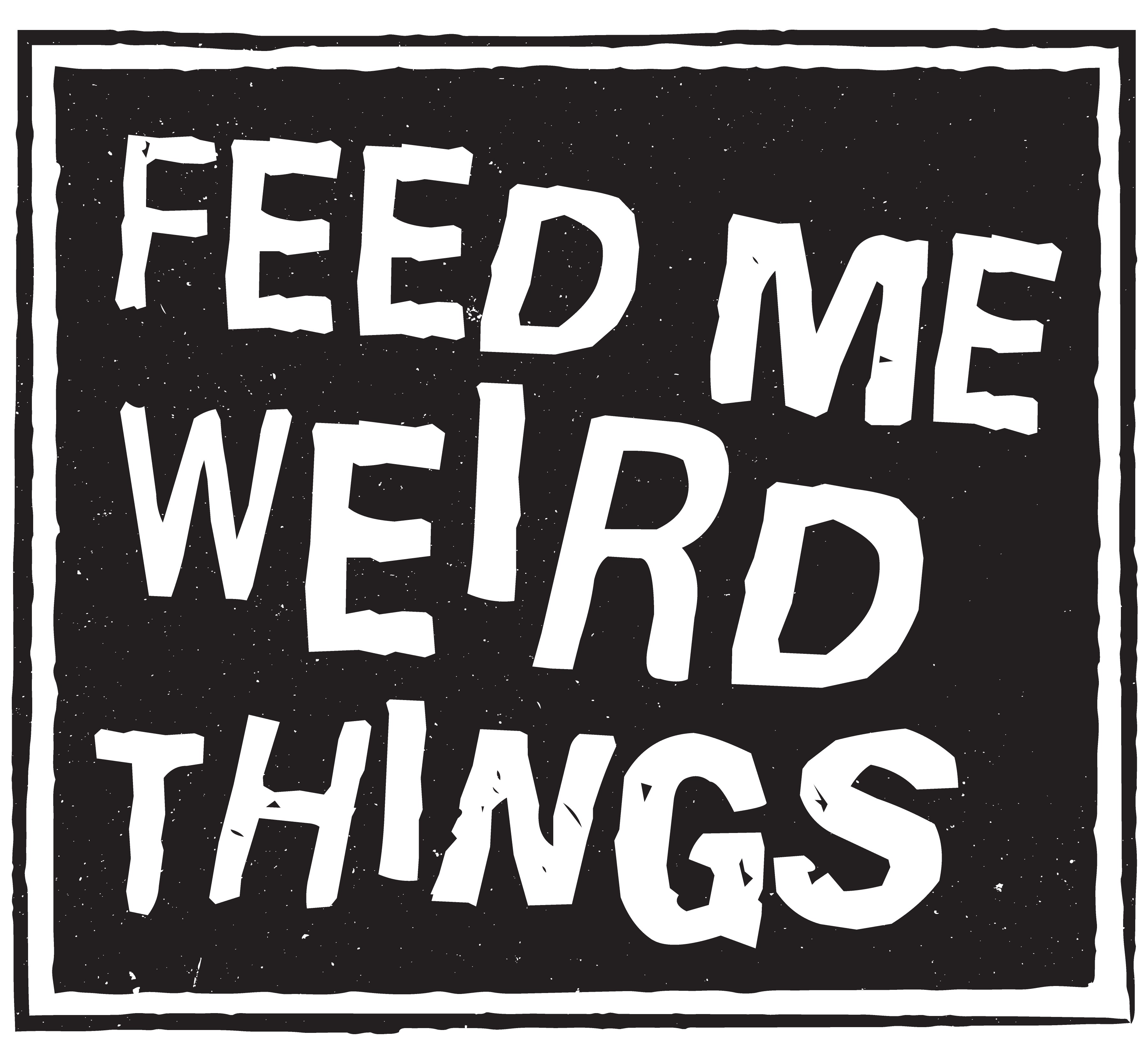 Feed Me Weird Things & Record Collector present:
Midwife & Amulets
Midwife
Amulets
Friday October 22nd 9pm doors
Trumpet Blossom Cafe $15 / $10 students
Limited capacity of 50 seated audience
Must be vaxxed & masked
Midwife is the moniker of multi-instrumentalist Madeline Johnston. She lives and works in San Miguel, New Mexico by way of Denver, Colorado, where she spent the better half of the past decade developing her experimental pop project. As a self taught guitarist and recording engineer, Midwife explores dark subject matter in her anthemic, soft-gaze hits. Self-described as "Heaven Metal," or emotive music about devastation - catharsis.

When 2020 began, Johnston had several national and international tours planned, but the pandemic shifted her focus back to recording, and back to her internal landscape. Midwife's third full length record, Luminol, was written and produced during quarantine.

Luminol is a chemical used by forensic investigators to reveal trace amounts of blood left at a crime scene. When it reacts with blood, luminol emits a chemiluminescent blue glow that can be seen in a darkened room. In the same way this chemical reveals evidence at a scene, Midwife is interested in profound truth - turning trial and tribulation into sources of light.

Luminol navigates themes of incarceration, locus of control, clarity, self harm, confinement, agency, and truth-seeking, all erupting in a bioluminescent Rothko color-field of blue.

The Luminol album cover shows a dark figure standing at the edge of a body of water. It symbolizes the way humanity had been on a precipice throughout 2020, to later find out they had been there all along. Being one of Midwife's most personal records, Luminol's cover artwork is a picture of Madeline Johnston's mother taken in the 1980's, when she was the same age as Madeline at the time of recording. By redacting the figure, Johnston hopes that anyone could see themselves there, by the water, as a form leftover when all the elements of their lives are stripped away and what is left is a host.

The prolific, Portland-based Randall Taylor is an audio/visual artist best known for his musical project, Amulets. Taylor's work uses analog tape and its imperfections to explore themes like degradation and nostalgia and their relationship to technology and to the self. By constructing and modifying tape loops and repurposing antiquated cassette players, Taylor creates dense, never-ending, looping soundscapes for both his live performances and sculptural sound art installations.

Taylor's new album, Blooming, was fully written and recorded in quarantine in his home studio in early 2020. His personal life was in upheaval as was the world around him — the isolation, sadness and change had Taylor missing "… what it felt like to feel alive and the need to feel that again," he says. With widespread global pandemic and social distancing protocols in effect, Taylor would go on solo daily walks to clear his head and was struck by all of the blooming flowers surrounding him during springtime in Portland. Within that beauty came his realization that nothing lasts forever and that everything is cyclical — ultimately resulting in themes of growth, decay, melancholy and beauty inherent throughout Blooming. Taylor says that the songs on the record became a part of his processing and journey, blossoming into a new life and outlook. "It was a very moving and cathartic experience to genuinely express and record all of my emotions during such a weird time, while also reflecting the anxiety and isolation the world was also feeling," he comments.