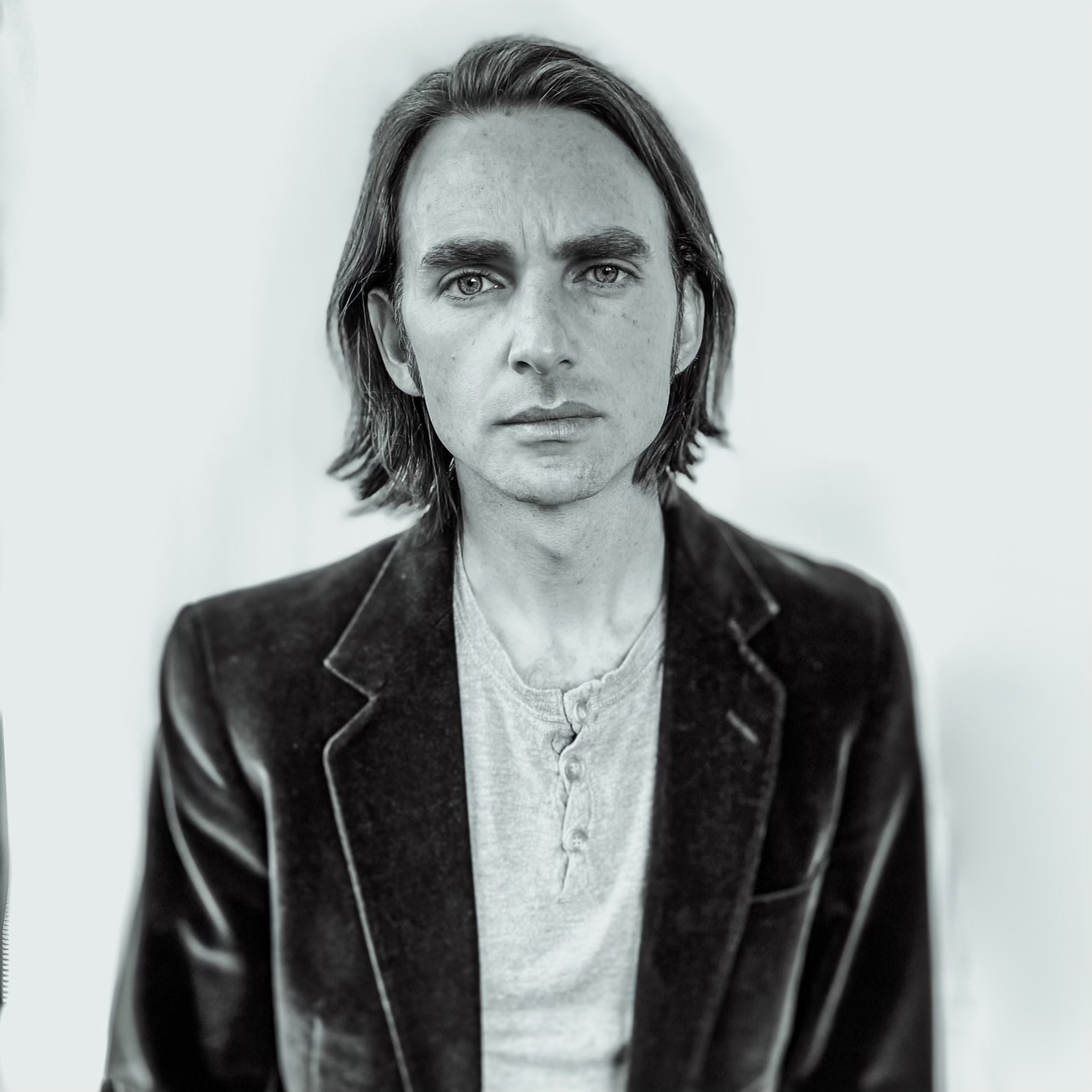 Dead Coast Presents
Sam Lewis with Brian Johannesen
Dead Coast Presents:
Sam Lewis
with Brian Johannesen
Wednesday, May 18th
Trumpet Blossom Cafe
$12 in advance ⎮ $15 at the door
8:00PM
Sam Lewis has collaborated with everyone from Leon Russell to The Wood Brothers. Chris Stapleton dubbed him "a modern Townes Van Zandt". He's often labeled with some form of the word 'soulful' (some comparing his voice to molasses), Lewis' style meets at a juncture of many different genres however he's discovered what most musicians spend lifetimes working for; the place where feel-good music meets vital social commentary.
A decade worth of touring his studio efforts (mostly solo) he has captivated audiences all around the world with his songs and stories that are glued together with a unique stage banter he's developed from performing in numerous music halls, clubs, theaters, festivals, music cruises and the occasional living room. SOLO (2020) is a solo-acoustic album featuring new songs as well as reimagining previously released songs. Recorded at Southern Ground Studios in Nashville in front of a live audience SOLO is an intimate snapshot that captures Lewis in his element and is certain to be a fan favorite for years to come.