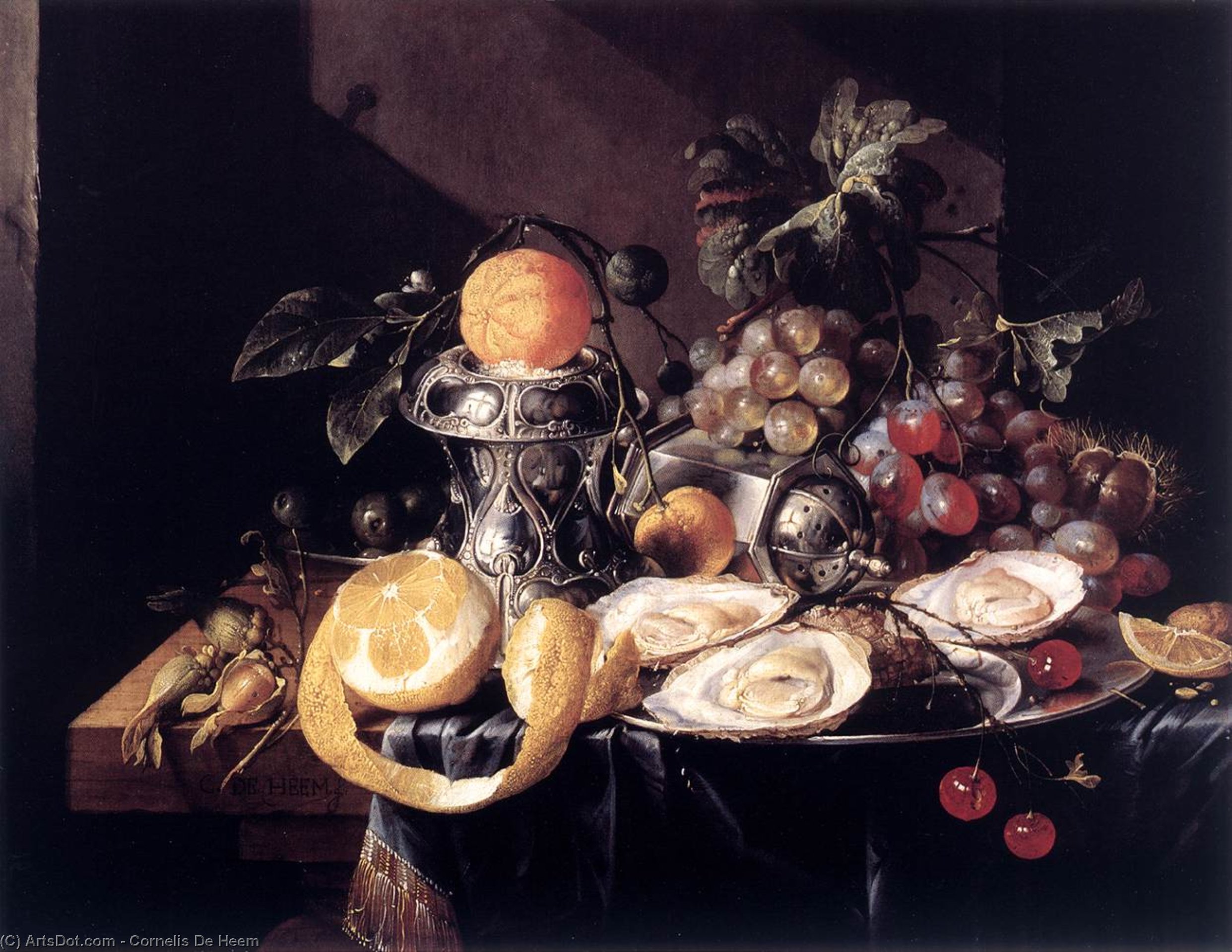 Trumpet Blossom Cafe & Record Collector present
FEaST


a FMWT festival
Thu, Nov 3 at 8pm
Depending on venue and city restrictions
FEaST PASS
more info
This pass grants you access to all FEaST events at every venue for the 3-day duration of performances. With prices for each performance at $20 and above, the pass begins saving you money if you want to see more than one concert. At $75 it's designed to make it cheaper and more convenient to get weird.
SUSTAINABILITY PASS
more info
Same access as the FEaST PASS, but along with your pass bracelet, you'll receive a FEaST tshirt and all of 2022 Feed Me Weird Things artist posters from the 2022 season by designer Tiny Little Hammers. At $150, you're helping us cover fees, backline rentals, travel, and hotel costs- the needs of the artist that most don't think of, but make all this possible. This is the sustainability we strive for, and for those able to contribute at this level, we are grateful.
PERSONAL SPONSORSHIP PASS
more info
Same FEaST PASS and same FEaST perks as the previous two passes. At $300 you're a foundational sponsor, instrumental in not just sustaining Feed Me Weird Things year-long series and FEaST, but helping to ensure that it continues bringing new and established performers to the Iowa City creative community and inspiring the next generation of future weirdos.
Feed Me Weird Things, an Iowa City listening series focusing on rare and esoteric musics meant to arouse empathy from deep listening, celebrates its fifth year by hosting FEaST 2022. From chains and saw blades in a cement mixer to screenings of a Tuareg version of "Purple Rain" to getting death threats from a rural preacher over a puppet show, FMWT has enjoyed every moment of presenting these 70 events. And, well, it's time to have it large.
FEaST is our invitation to you, our audience, who we are thrilled to share all this with. FEaST is an exultation of artists we revere and welcome here in our home. FEaST is a sumptuous… feast.
And yeah, fine, okay, it's a festival.
The set up is simple: three to four performances with eight or nine artists over three nights in Iowa City. The artists are exemplary. The venues familiar. The pass gets you into everything. Details will be revealed as there are confirmed.
Artists announced: Godspeed You! Black Emporer, Lubomyr Melnyk, Joe Rainey, Masma Dream World, Duma, Olivia Block, Patrick Shiroishi, Marisa Anderson, and Rachika Nayar