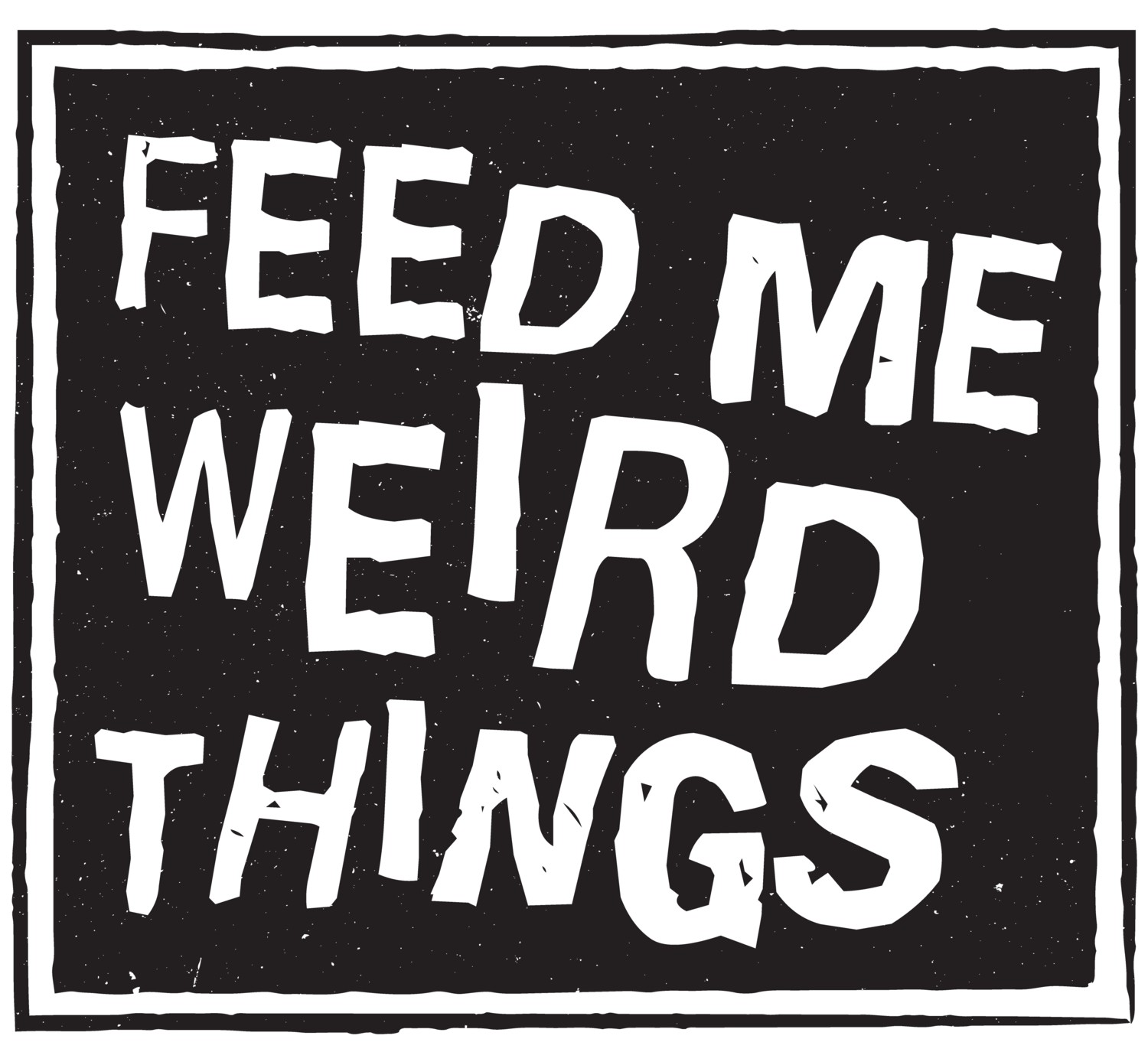 Feed Me Weird Things & Record Collector present
Alex Cunningham & Lisa Cameron


with special guest Death Bag

ALEX CUNNINGHAM

Alex Cunningham is a violinist, improviser, and visual artist based in St. Louis, MO. His recorded output spans free improvisation, drone, noise, and minimalist composition. Cunningham has recorded with Lisa Cameron, Damon Smith, claire rousay, Chris Trull (under the Apathist! moniker), and Mark Shippy (U.S. Maple). Past collaborations include the groups Vernacular String Trio, Hess/Cunningham Duo, and Hardbody. Cunningham has released music on Close/Far Recordings, Personal Archives, Already Dead Tapes and Records, Fort Evil Fruit, Working Man Lay Down, and Astral Spirits.

LISA CAMERON

Austin-based percussionist and multi-instrumentalist, Lisa Cameron, is well-respected in the noise and free-improv scenes, and has played with everyone from Brave Combo (Cameron was a member of the original late '70's lineup) to Roky Erickson, Jandek, and members of Faust and Guru Guru, and she has opened for many others, such as Psychic TV and various incarnations of Hawkwind, plus the bands growing out of the Hawkwind diaspora. She has also been a member of such seminal groups as ST 37, Glass Eye, Three Day Stubble, and other Texas cult-acts.

Cameron's approaches to creating noise/drone on her percussion instruments are rooted in the extremes of the original psychedelic era and influenced by Velvet Underground's White Light White Heat (which she bought as a child in Winfield, Kansas, and says changed her life).

Ongoing collaborators include Sandy Ewen, Raquel Bell, Claire Rousay, and a trio with Alex Cunningham and Damon Smith. She also currently plays with the Texas groups ST 37 as well as Suspirians.

Death Bag

Dbag is new music doom, blackened composition sludge, harsh jazz wall, death improv ambient, electroacoustic pastoral menace- basement electronics meets conservatory bassoon for highminded lowlifes.