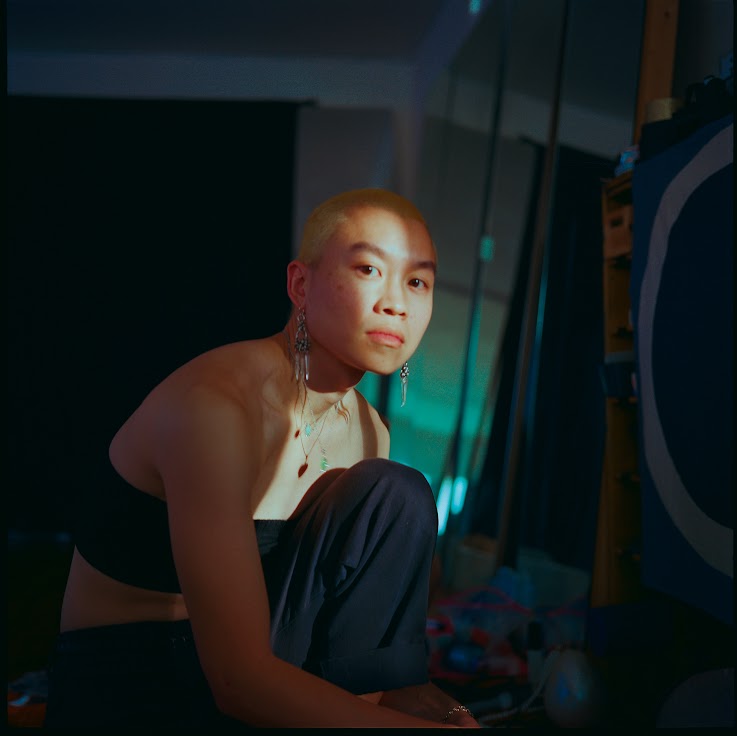 Feed Me Weird Things presents:
OHYUNG


with special guest Dataclysm and Chachka

OHYUNG is a Brooklyn-based Asian American experimental producer and film composer. Their music experiments with genre, gender, and noise. Drawing on ambient soundscapes, pop sensibility, punk ethos, and the contemporary sound of experimental rap, OHYUNG brings together disparate sounds and influences in their music. They have released several records: Untitled (Chinese Man with Flame) (2018 Deathbomb Arc), PROTECTOR (2020 Chinabot), GODLESS (2021 Deathbomb Arc), and most recently imagine naked! (2022 NNA Tapes). OHYUNG's music has been featured in Them, PAPER, NOWNESS, The Wire, and was featured on NPR's 50 Best Albums of 2022.

Dataclysm is Iowa City Hardcore Tekno gabber madness from Pokey Records head Dolly. This is the future, we are in what we were warned of, ACT NOW!

Chachka is an Iowa City-based sound collage project by Jessica Dzielinski, currently revolving around primordial bass ooze, reverberating percussion, and corn field recordings coming out of the cracks of the sidewalk.