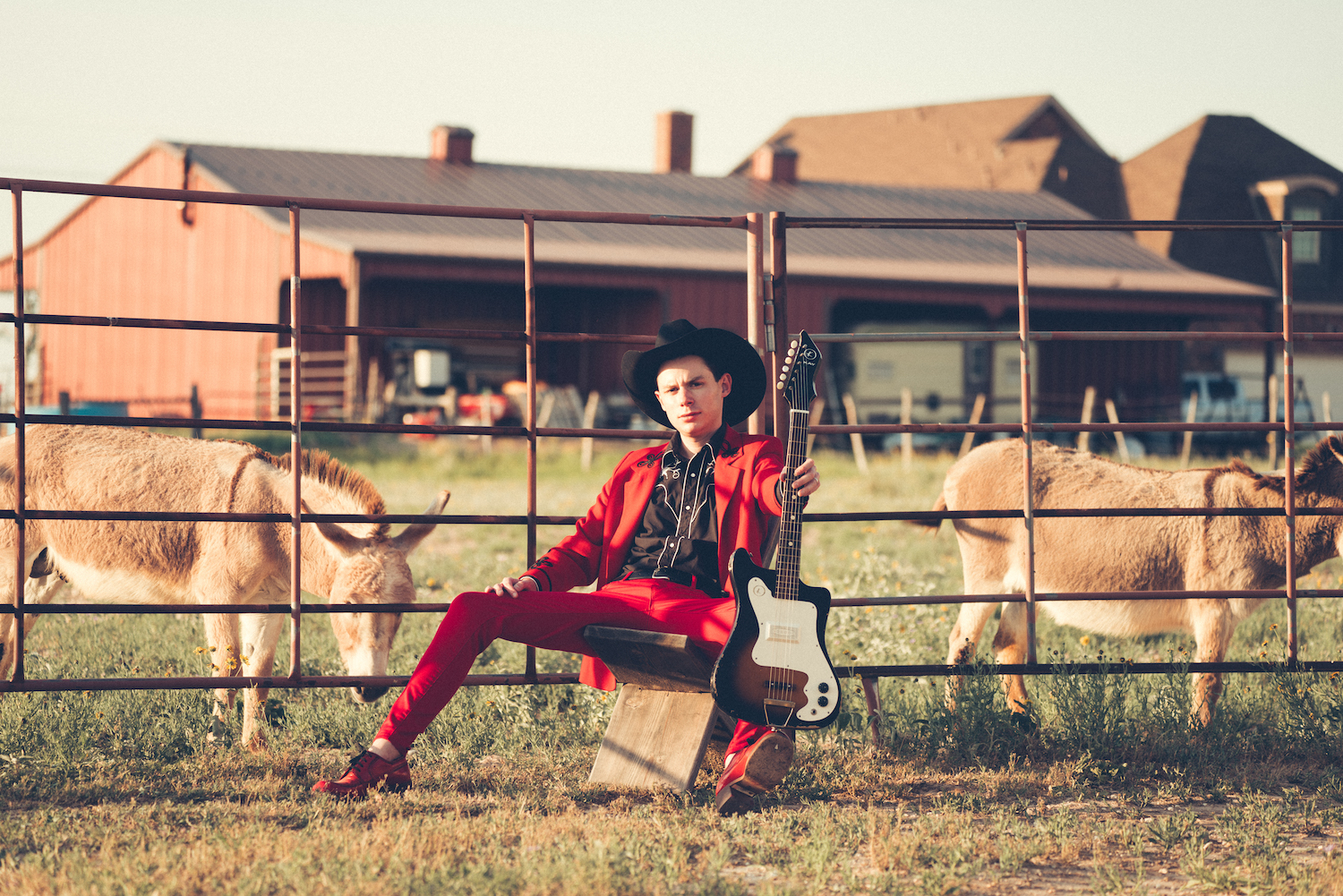 Feed Me Weird Things presents:
Hayden Pedigo // Rob Magill


with special guest Jordan Sellergren

Hayden Pedigo is moving fingerstyle guitar forward into a bright, uncertain future. His open-tuned wanderings draw on the grand American primitive tradition of late legends like John Fahey and torch-carrying contemporaries like Daniel Bachman. But he's not merely replicating the revolutionary, deceptively simple work of his predecessors and peers. And while he references the moody folk melodies of Nick Drake as another inspiration, he's far more than the sum of his influences.

Through several seamless key changes, major/minor shifts, and a drifting tempo, Pedigo shows off advanced arrangements that render baroque harmonies crystalline. But, as with the work of his idols, there's a deep pain hiding behind just beneath the surface of his music. "I want to create something very melodic, and then put it behind a barbed wire fence," he explains in a press release. "If you're gonna get this pretty thing, then you might get cut up trying to get to it."
---
Jordan Sellergren is a mother, songwriter, artist, and the Art Director at Little Village Magazine in Iowa City. Her second full-length album, "Sweet, Bitter Tears" was released in 2020.