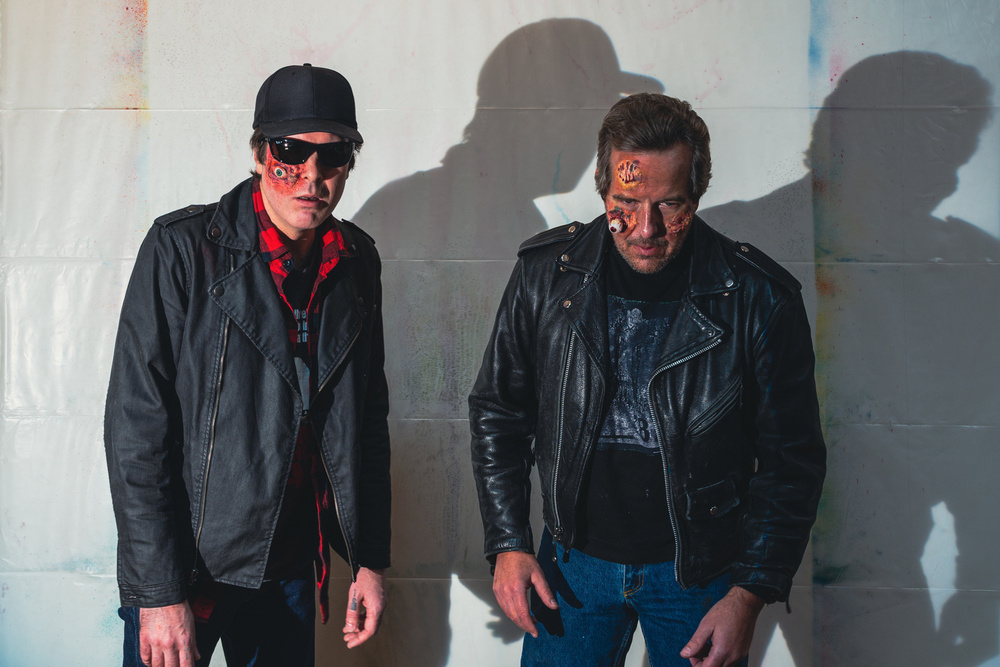 Feed Me Weird Things presents:
Wolf Eyes


with special guest TBA

Wolf Eyes is a band from Michigan. Formed in the fall of 1996 by N. Young. They are known for their bizarre and otherworldly approach to music. Creating a sound that is both disturbing and hypnotic. The band has released numerous albums and EPs on various labels. With their intense and bizarre live performances, Wolf Eyes has garnered a reputation as one of the most frightening and weird bands in the world. Wolf Eyes is currently John Olson and Nate Young. They have performed together for over 20 years.