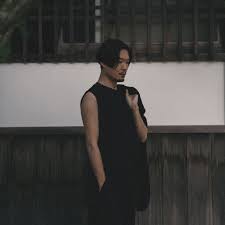 Feed Me Weird Things presents:
Meitei


with special guest TBA

Blending contemporary sound techniques with profound reverence for Japanese folklore, Meitei is a Hiroshima-based composer driven by a concept he refers to as "lost Japanese mood": on aesthetics from a bygone era that are gradually dissipating from Japan's cultures. This led to the creation of Meitei's peculiar sound world, which exists between the temporal gap between past and present, with his unmistakable blend of ambient, hip-hop and experimental musical sensibilities.

With his groundbreaking and iconic trilogy series – 'Kwaidan' (Evening Chants), 'Komachi' (Métron Records) and 'Kofū' (Part I & II) (KITCHEN. LABEL), all of which possess their own musical themes and energies; Meitei has quickly become one of the recent trailblazers in ambient music.

Championing and reframing the rich history and diversity of Japanese music and culture to global listeners, Meitei has garnered the highest accolades from The Wire, Pitchfork and has performed in music festivals such as MUTEK Barcelona 2020, SWEET LOVE SHOWER SPRING 2022 as well as completing his first Japan release tour in 2022. Beside his solo works, Meitei was commissioned by world renowned brands such as Cartier and Shiseido's IPSA to create original music for their campaigns.