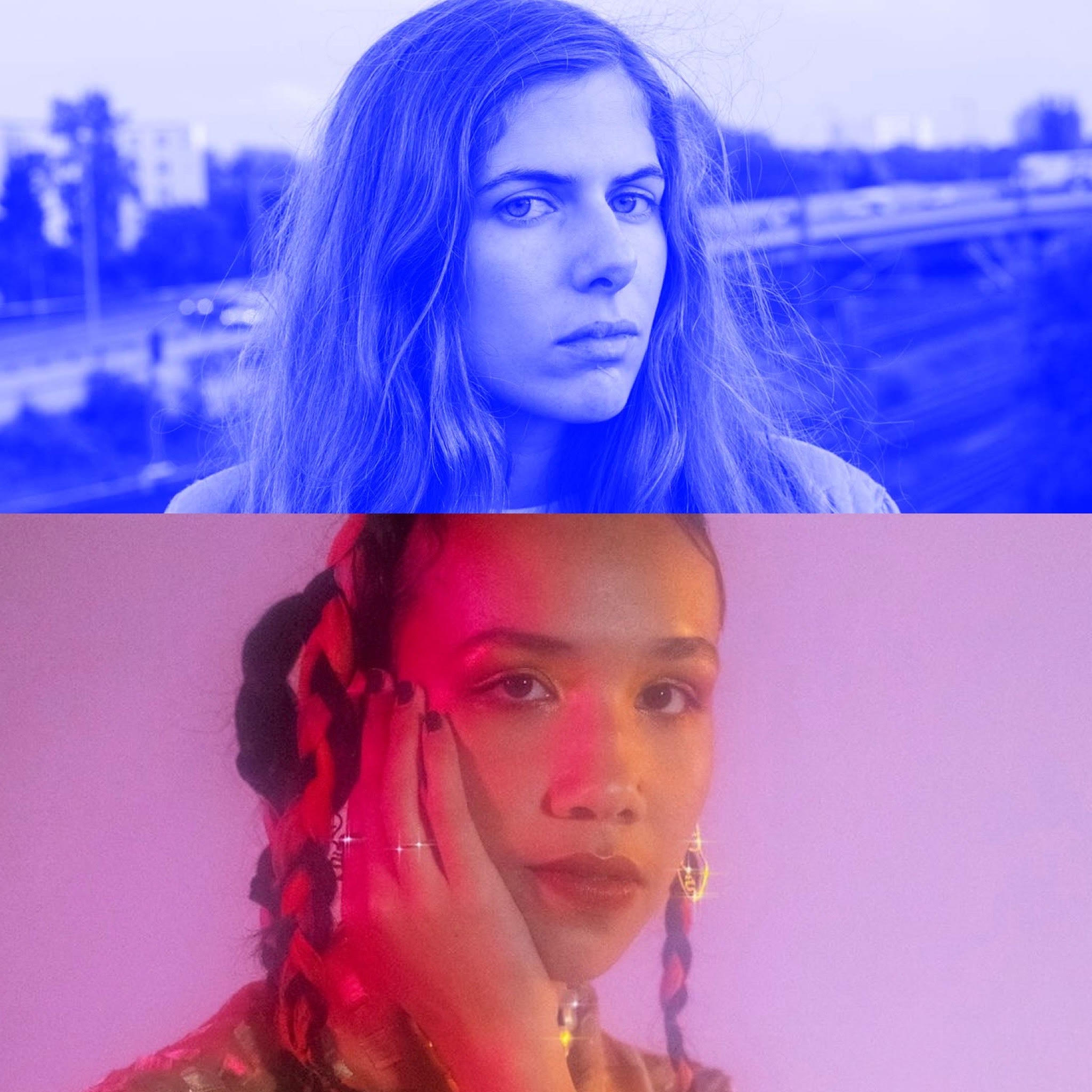 FEaST Day Three:
Laurel Halo // Kalia Vandever


presented by Feed Me Weird Things
Laurel Halo
Laurel Halo is an American composer, producer, live artist and DJ, born in Detroit and currently based in London. Drawing from a range of stylistic influence, including Detroit techno, musique concrète, film score and jazz, her music employs a careful blend of pressure, decay and nuanced emotion to explore notions of transmission and impermanence. Since 2012 she has released a number of albums ranging in genre-fluidity, complexity and scope, including Quarantine (2012, Hyperdub), In Situ (2015, Honest Jon's), Dust (Hyperdub, 2017), Raw Silk Uncut Wood (2018, Latency). She has performed in venues, festivals, clubs and institutions across the world, including the Southbank Centre, Sydney Opera House, The Kitchen, CTM/Transmediale, Sónar, and Montreux Jazz Festival, among others. She has collaborated with artists and designers including Moritz von Oswald, Metahaven, Kevin Beasley, Julia Holter, Hanne Lippard, John Cale, and the London Contemporary Orchestra.
---
Kalia Vandever
Kalia Vandever is an American trombonist and composer living in Brooklyn, NY. Her approach to the trombone is distinctive and defined by her sonorous tone and lyrical improvisational voice. She leans into the challenges of the instrument and allows patience and melody guide her process.
In her compositional practice, Kalia draws from her love of songs and improvisation, creating a landscape of sounds that resonate in the body and hold the listener. She released her debut ensemble album, "In Bloom" in 2019 which has been described as "the rise of an exciting voice for the music" (Seton Hawkins, Hot House Jazz Magazine). Her sophomore album, Regrowth released in May, 2022 on New Amsterdam Records and "confirms her strengths as a composer and bandleader with a distinctly contemporary point of view." (Nate Chinen, WBGO Jazz) Her debut solo album,We Fell In Turn featuring her works for trombone, voice and electronics is out now on AKP Records.
Kalia received her Bachelor of Music degree in Jazz Studies at the Juilliard School in 2017. She has toured and performed internationally with her quartet, performing at festivals such as the Winter Jazz Festival and BRIC Jazz Festival. She is also known for her work as a side-woman, performing with jazz artists including Joel Ross, Immanuel Wilkins, Fay Victor, to name a few. She has also performed with popular artists including Harry Styles, Lizzo, Japanese Breakfast, Moses Sumney, Jennifer Hudson, and Demi Lovato. She has appeared on Saturday Night Live twice, as well as Samantha Bee's Full Frontal.