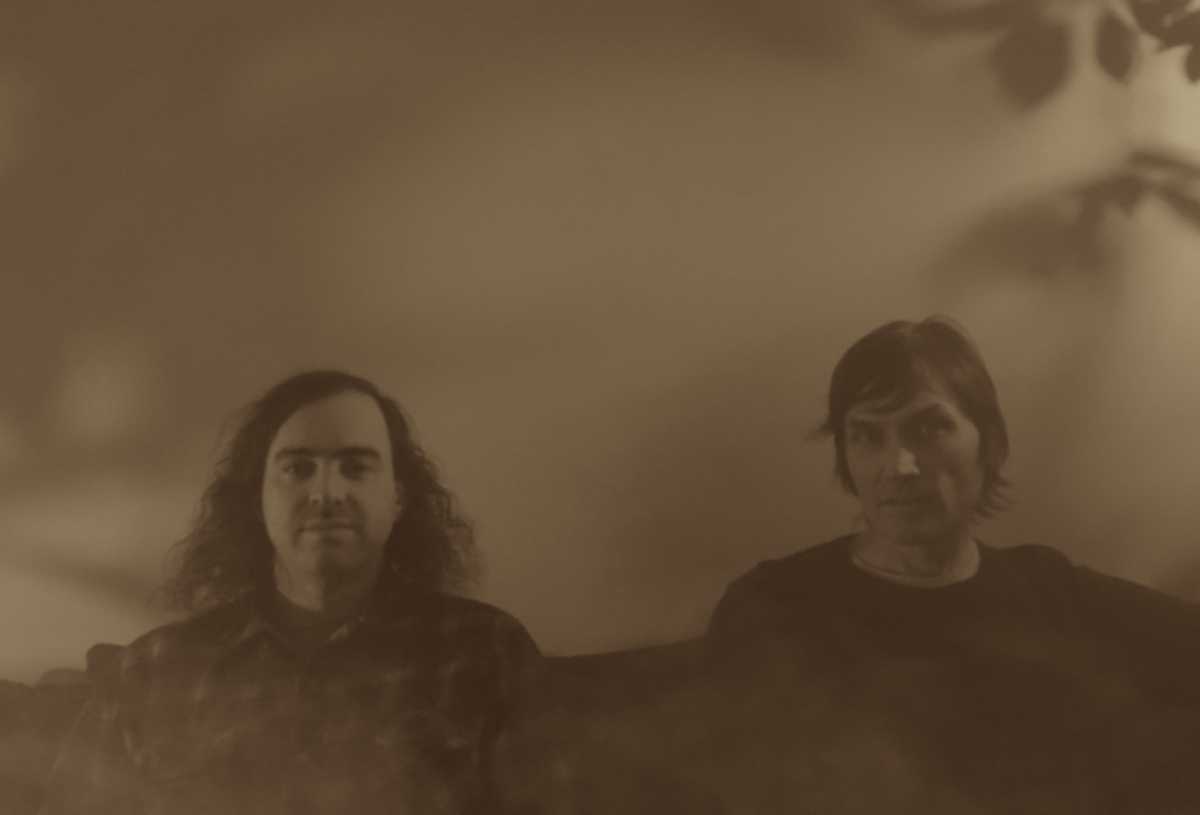 Feed Me Weird Things presents:
BCMC (Bill Mackay & Cooper Crain)


with special guest Night Blooms
Doors at 9pm, performance at 9:30pm
Moments of eternity: the first plucks at the strings, a bass note cementing the drift into place a little more than a minute in. The organ drones, iterating unliveable ancient history, a chiming note of the church. Guitar strings, climbing that stairway to heaven. Gossamer-light when viewed from a distance; up close, the gears grind with a visceral physicality.
With BCMC, Cooper Crain (Bitchin Bajas, CAVE) and Bill MacKay unite to create Foreign Smokes: provocalogues, equal parts avant-garde noir and fire-and-icy jams to recall bright shades and warm stretches of infinity drawn through the buzzy overdrive of this side of life's strange and sunny days.
Cooper's organ and synths and Bill's guitar draw songs from spontaneous statements and elegiac scraps, floating closer, then farther, and closer again to the sounds of the other. Starting with a melody, a set of progressions or even as little as a scale or just a key, gives room for either one of 'em to spread out and take the lead.
The first revelation from Foreign Smokes, "The Swarm", commences with one single moment. A moment of dawn. A simple organ voicing that inspires the guitar to sound of the high desert, alters underneath the open sky. These lines, set forth gently like first steps on a new planet, echo through time and space, inspiring the organ to sail forth with a serene lick.
As BCMC beam through the universe, their light intersects with yours, creating a new arc. Every turntable they spin upon becomes a new prismatic stream; every bud blooming in ears across the known plane, another voicing. Every resonance, every redolence — hushed and encompassing, prayerful yet omniscient, intimate and universal.
---
Night Blooms
k. hangauer: piano
k. arthur miller: guitar
p. balestrieri: saxophone
(low key my favorite new Iowa City band)