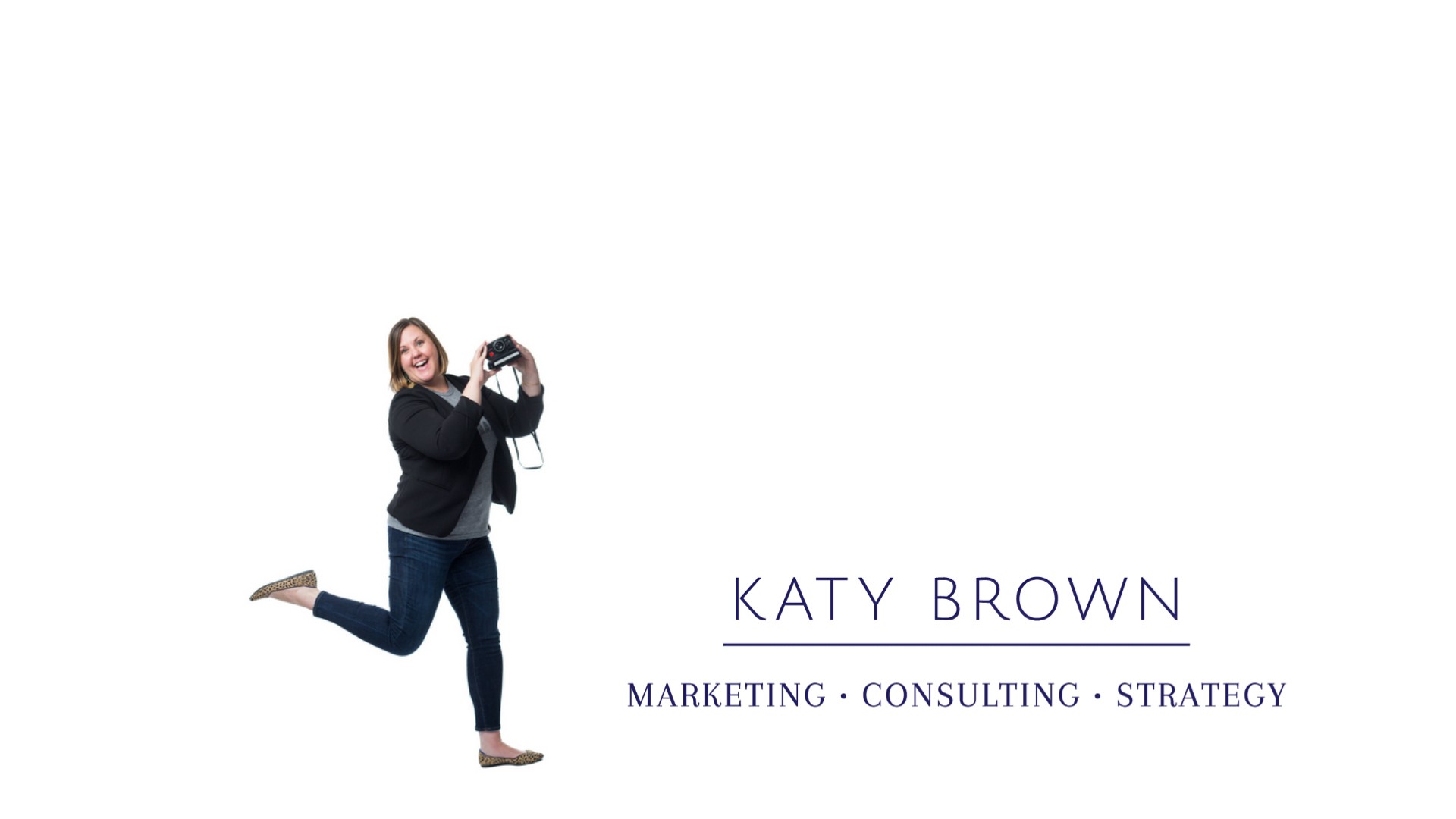 Master Your Marketing with Katy Brown
Tue, Jul 17 from 10am - 4pm
Marketing outlets vary by audience — and from day to day — meaning your digital marketing strategy needs to defined, yet fluid to keep up with the pace of change. This one day workshop, led by Katy Brown, will help you outline and begin your marketing plan, understand the latest best practices, and equip you with the insights to stay ahead in your field of business.
Katy will help you better understand topics like marketing metrics, social media platforms and their relevance to different audiences, email strategy, user experience, traditional and digital advertising, and content marketing. Through hands-on learning, you'll have a chance to network and put your new skills to work, too.
You will leave with:
An outline for a comprehensive, strategic marketing plan
Platform strategy specific to your business
Audience breakdown specific to your business w/ micro content ideas
A full belly
A greater understanding of who you're marketing to, where, why, and when
A new friend, Katy Brown!

This class is the first of its kind and has limited space! Register now.