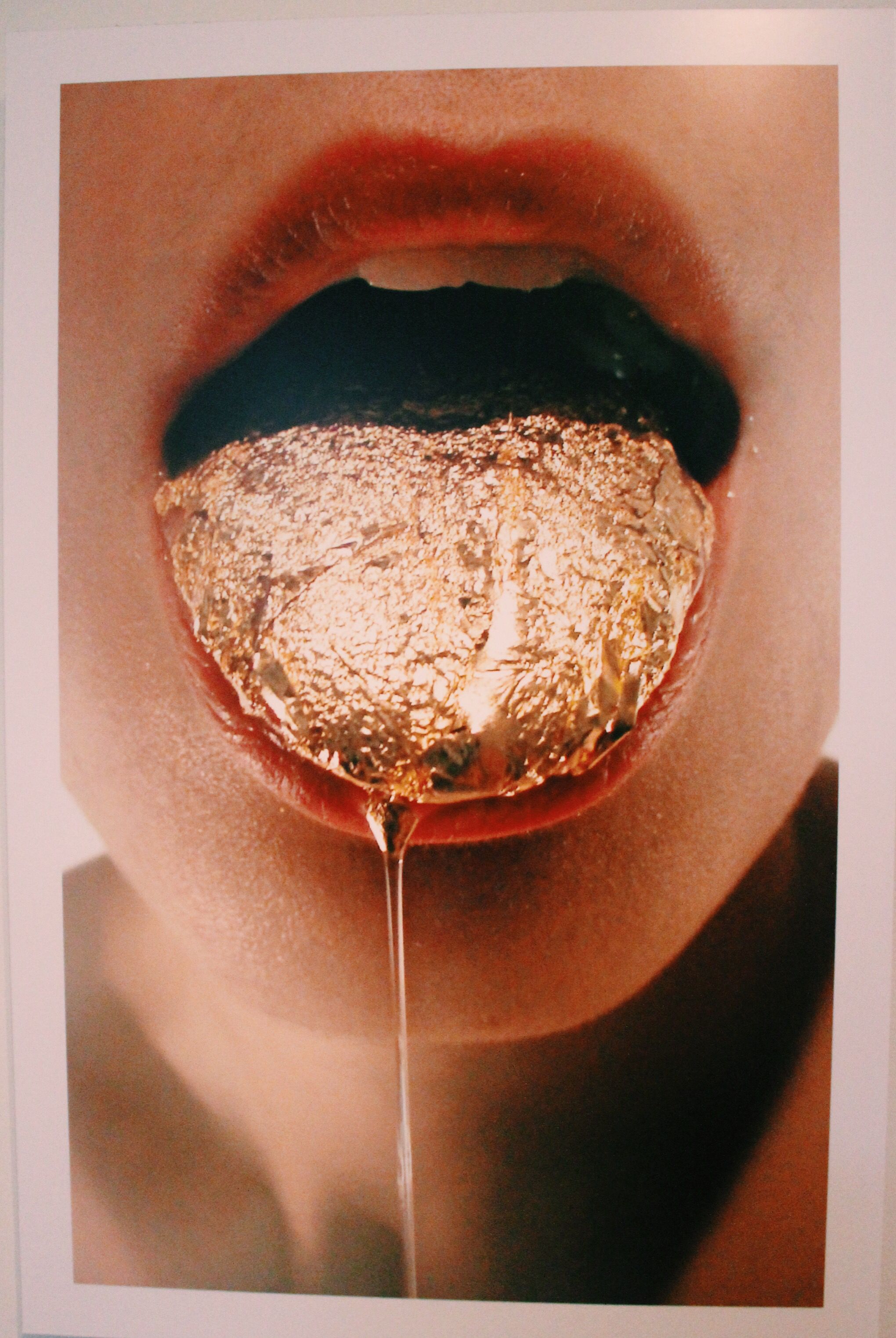 Feed Me Weird Things Season 3 Patronage
Patronage of the Weird membership
As a patron, you'll have a subscription for the season. You'll be on the guestlist for each and every show, and you'll be named in my personal (awkward, painful) introduction to performances (it'll feel like you're up there with me, giving me the strength to overcome my debilitating stage fright). Additionally, you'll be expressly thanked on our lovely playbills. Speaking of which—do you like the amazing design work that tinylittlehammers.com has put into our logo and posters? Well, I'll make sure you get one of each if you'd like them, previous seasons, too. Say the word.
Other than that, I don't have much in the way of donor trinkets to offer (but I'll figure something out), because I'd rather use your money to bring the voices of modern, avant garde and out-there national and international music to our community. Through the 17+ years I've been booking and promoting in Iowa City, I've developed lasting relationships with artists, managers, and agents, that now afford me opportunities to book acts that even larger cities don't get, and at a price lower than most major markets pay. This means together we can bring ticket prices down for those who may not have the means to take chances on new art, without asking the artist to sacrifice financial sustainability.
In terms of making progress with this year's season it's my desire to be as transparent and upfront as I can. I've decided to draw some financial lines in the sand in terms of what I need and what artists and audience can expect from me.
There's myriad reasons for doing this, but here's a few: art is the result of labor and therefor artists deserve to be paid for their work. They deserve to know that there is a set amount promised for them, as well as a potential for greater financial gains should the event be well attended, without the fear that a competing event, weather, or other forces outside their control will result in financial penalties to their bottomline. Local artists too deserve to be paid and know what they'll be paid, upfront. Audiences willing to step outside their comfort zone and engage in new, rare, 'out' music deserve assurance for their participation. Which is why for this year's season I'm making the door fee $8 for all shows unless otherwise noted (and had better be for very good reason) which so far I have no need to do. This hopefully takes some of the guesswork out of what to expect when you come to a FMWT show, and make it more accessible for those who have limited resources to engage with our rich music culture in Iowa City.
Also, I am trying out a family/household pass called Weird Family Patron. Basically the Patron of the Weird times two. Includes the purchaser and partner / lover / mother / brother / daughter / husband / wife / school chum / awkward tinder hook up / etc. You have a plus one for the rest of the year. It doesn't need to be the same person, they don't even need to be there with you, just give there name when you get at the door and their in. Two patronages, for the price of one and two-thirds patronages.
And, if you decide to go the patronage route and have ideas about how we can improve our reach and scope at Feed Me Weird Things, or you'd like to hear ideas I've got for the direction, let's get in touch. Also, patches, somebody said they wanted patches, patches aren't happening, I'm sorry. But buttons? That's basically a done deal. Stickers, too. I guess those are a thing now.