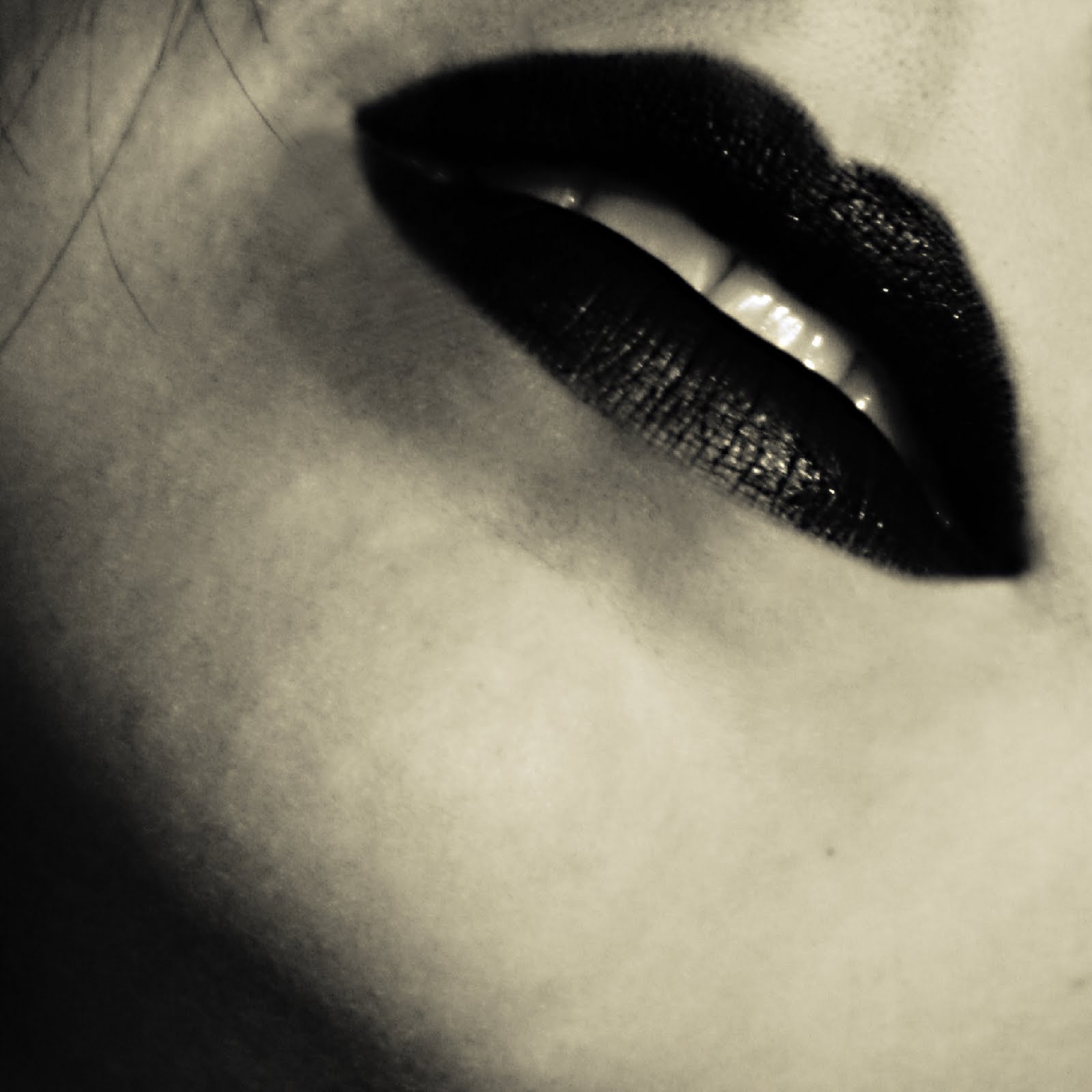 FMWT Vol. 3, #13:
Charalambides


with special guest: Paul Cary

Charalambides:

Charalambides founders Tom & Christina Carter create a vision of iconoclastic music as transformative force. Touching on the outer limits of acid folk, psych rock, and improvisation, their sound remains uniquely personal & consistent.

Since 1991, Charalambides has released over 30 recordings on labels like Siltbreeze, kranky & Wholly Other. A self-titled 2LP is forthcoming on Drawing Room in 2018

Paul Cary:

Iowa's prodigal son Paul Cary closes the circle. In his Iowa days, Cary was the front man for the seminal In The Red Records' band, The Horrors, before heading to first Chicago and then Portland. During that time he released two incredible and radically different interpretations of his high and lonesome prairie rock, both long out of print until just recently.

Having settled once more in Iowa City, Cary is over-seeing the re-release of those sought-after first two solo albums, and heading into Flat Black Studios to record his third haunted song cycle this fall.