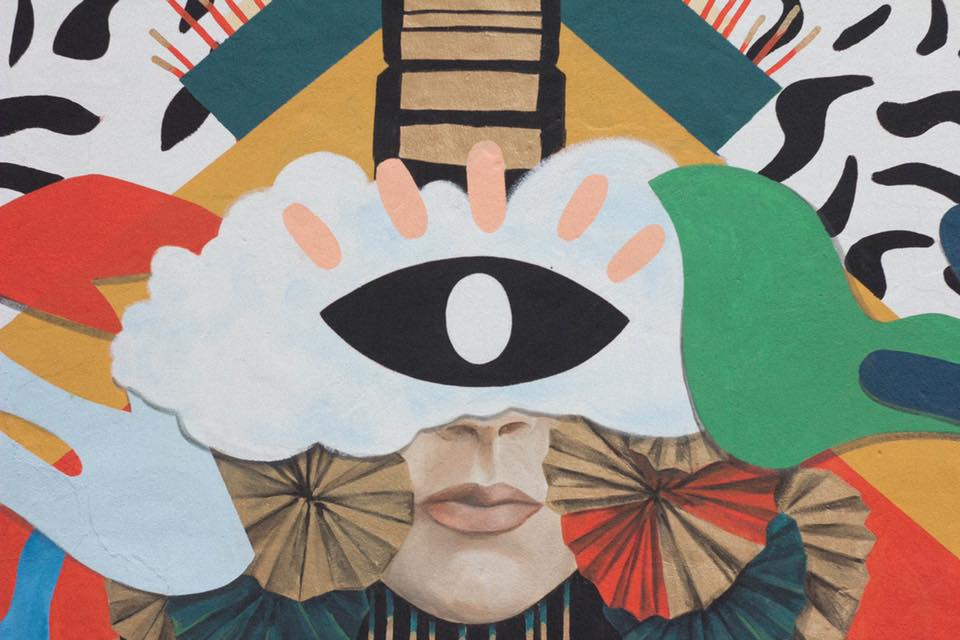 Meditate & Create: Vision Board Workshop
Manifest the abundance you'd like to receive in your life by creating a vision board for 2019.

Heather English (of Guilford/Gauge and Calluna) will lead us in a meditation to assist you in connecting to your vision. Then you'll create a vision board to represent the life you want to live.

Workshop fee includes all materials required for crafting (but if you'd like to recycle your magazines, please bring them).