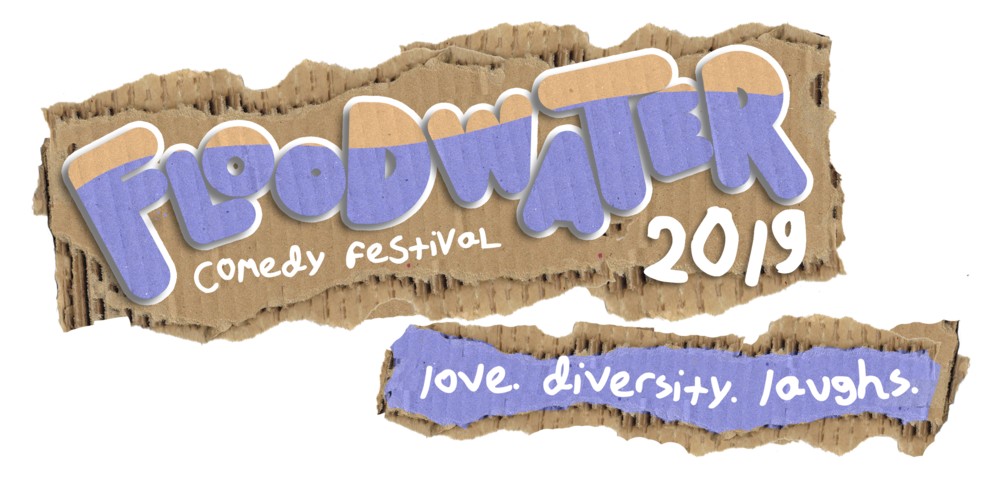 2019 Floodwater Comedy Festival Passes
This all access pass will get you into every show in the festival, including all headliners. This will also include access to numerous stand up and improv shows and all of the other interesting comedy variety shows we will have on hand. We will have shows at The Mill, Blue Moose, Yacht Club, PS1, High Grounds Cafe and The Deadwood. They will be Wednesday, Thursday and Friday evenings and all day Saturday.
Our headliners include Paul Rust, Solomon Georgio and Catherine Cohen. We will have 18 shows with 75+ performers from all around the country.

A share of our proceeds will go to the Johnson County Crisis Center and NAMI.