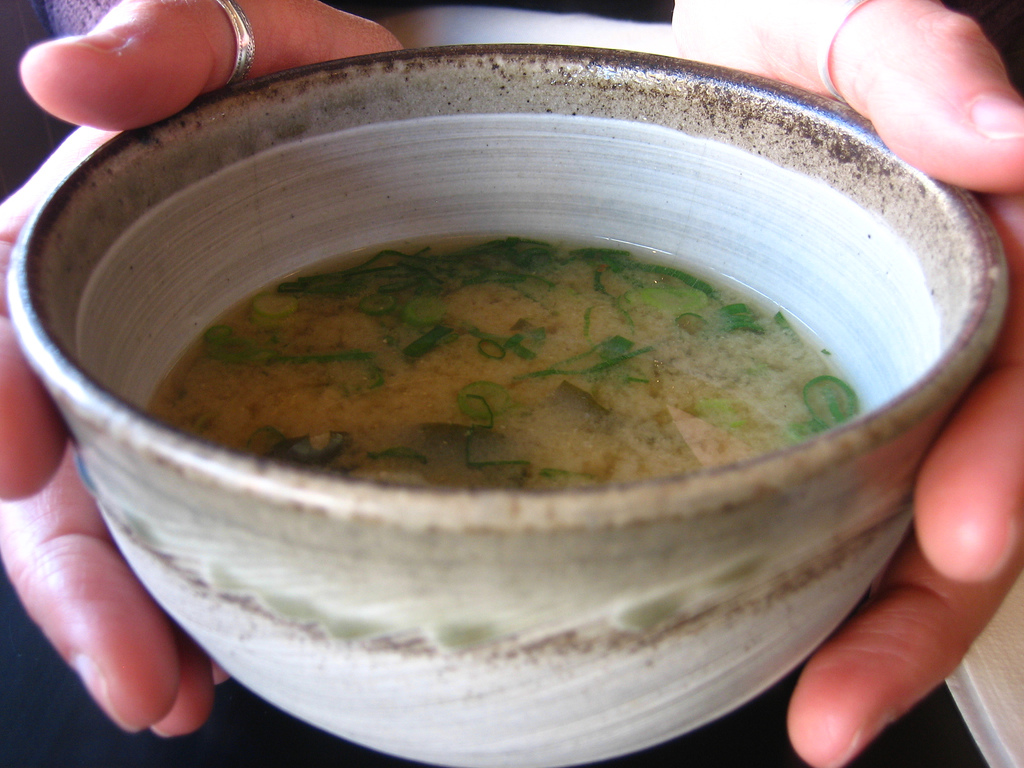 Lee County Souper Bowl
Mon, Feb 25, 2019 at 5:30pm
DVIP invites the community to join them in raising funds for those most vulnerable. Many of the victim/survivors we serve flee with nothing more than the clothes on their back. For some, like Cindra, the situation is now or never. Cindra and her son, Kyle, fled in the middle of dinner after her husband had thrown a knife at her, narrowly missing her right shoulder. She was able to grab Kyle and flee leaving everything behind but her 7-year-old son. While they made it safety they were in need of everything from clothing to hygiene products and the support to create a safety plan for when her husband came looking for them. DVIP advocates have assisted over 150 individuals in the past year by providing them with free and confidential safety planning, medical and legal advocacy, support groups, housing assistance, 24-hour crisis hotline, and other vital resources.
Ending intimate partner violence and supporting victim/survivors like Cindra and Kyle takes all of us. Which is why the theme for the 3rd annual Souper Bowl is "Stone Soup". A folktale of a community coming together with what they have to support those in need. With over 15 participating restaurants, multiple retail and artist bowl providers, and hundreds of amazing community members this is a night to be part of. Join DVIP and show survivors your support this year on February 25th, 2019.
On the night of the event, ticket holders get to choose a unique, often coveted, donated bowl, and eat an unlimited amount of amazing soup while conversing with other supporters.
Frequently Asked Questions:
Is there handicapped/elderly parking? - Yes! We will have designated parking for those in need of easy walking access - just follow the signs!
What about Food Allergies? - Yes! We will have food for most - while all soups are donated by area restaurants they are clearly labeled for common allergens such as dairy, shellfish, vegetarian, vegan, and gluten.
What services are supported by my donation? - Donations from our biggest fundraiser of the year go to supporting DVIP provide crisis intervention services to victim/survivors of intimate partner violence in Lee County.
Do I need to buy a ticket for my kiddo? - Kids under 12 eat free unless they want to take a bowl home.
My question wasn't answered above what can I do? - Please call 319.930.2030 or email altamp@dvipiowa.org