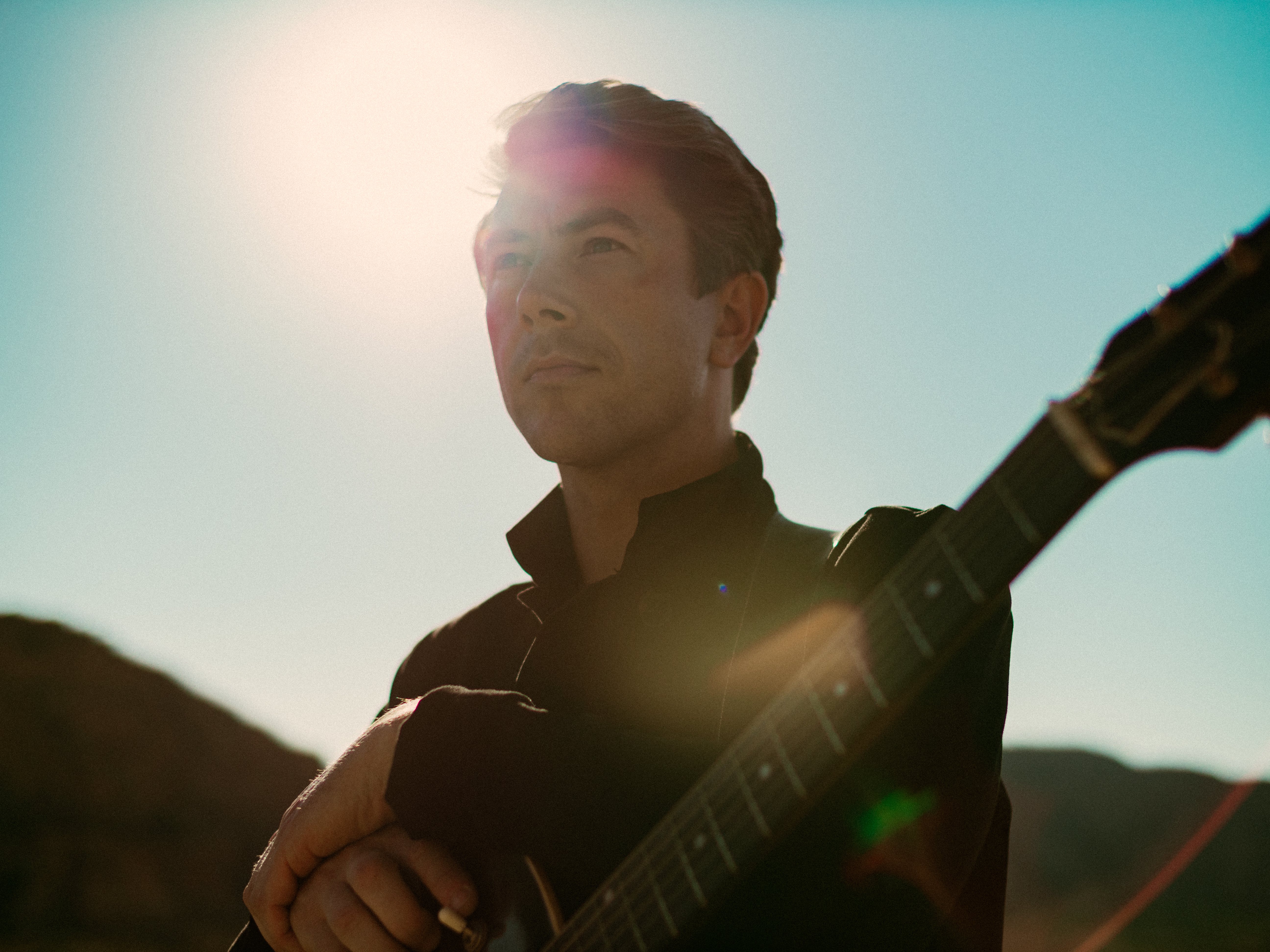 Dead Coast Presents:
Luke Winslow-King


with Brian Johannesen

Dead Coast Presents:

Luke Winslow-King

with Brian Johannesen

Friday, May 10th

Doors 8PM ⎮ Show 9PM

$10 in advance ⎮ $12 at the door

This will be a special, intimate duo performance from Luke Winslow-King with Italian guitarist Roberto Luti.

"[His] music seems to move effortlessly across the spectrum of American roots music idioms"

- American Songwriter

"Steeped in the muddy Delta blues, but prickles with the raunch of a more Mid-Western take on the genre."

- Consequence of Sound

Luke Winslow-King's latest album is an example of craftsmanship at the highest level, radiating a warmth and timeless elegance. Adept at mixing country, blues, R&B, rock 'n' roll, and folk influences intuitively and masterfully, Luke shapes a mood from many sources and shepherds it to a unifying place of acceptance and hope. Blue Mesa is both stately and approachable, manifestly proficient but deeply personal.

Luke Winslow-King has collaborated with New Orleans legends and wunderkinds alike, including Dr. John, John Boutté, Luti, Little Freddy King, Washboard Chaz, and Meschiya Lake. In addition to holding down residencies at numerous venues and releasing four studio records over the course of nine years, he has toured extensively in North America and Europe, appearing on notable stages such as Austin City Limits, New Orleans JazzFest, Azkena Rock Festival (Spain), Paradiso (Netherlands), Maverick Festival (UK), and countless more.