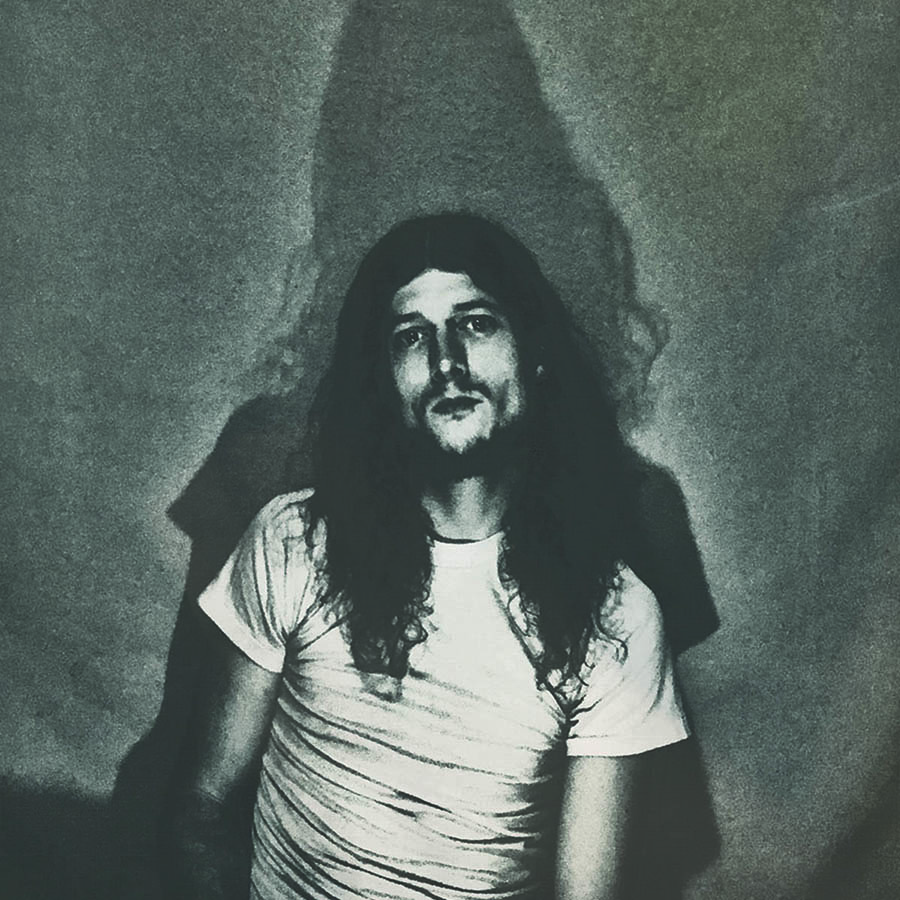 Dead Coast Presents:
Joseph Huber


with Nadalands

Dead Coast Presents:
Joseph Huber
with Nadalands

Thursday, July 11th
Doors 8:00PM ⎮ Show 8:30PM
$7 in advance ⎮ $10 at the door

Singer/Songwriter/Multi-Instrumentalist Joseph Huber was a founding member of the .357 String Band—a group that, despite its abrupt break-up, still continues to gain popularity and is known as one of the most influential groups in the recent insurgent underground country and bluegrass movement. Having moved from .357, Huber has honed his songwriting abilities immensely and now continues moving onward and upward captivating folks with his sincere and well-crafted songs under his own name and with his backing band. Whether it's irresistible, fiddle-driven, dancing tunes or honest, heart-wrenching "songwriter" songs, Huber spans the spectrum of 'Roots' music while preferring not to stay within the boundaries of any strict genre classification.