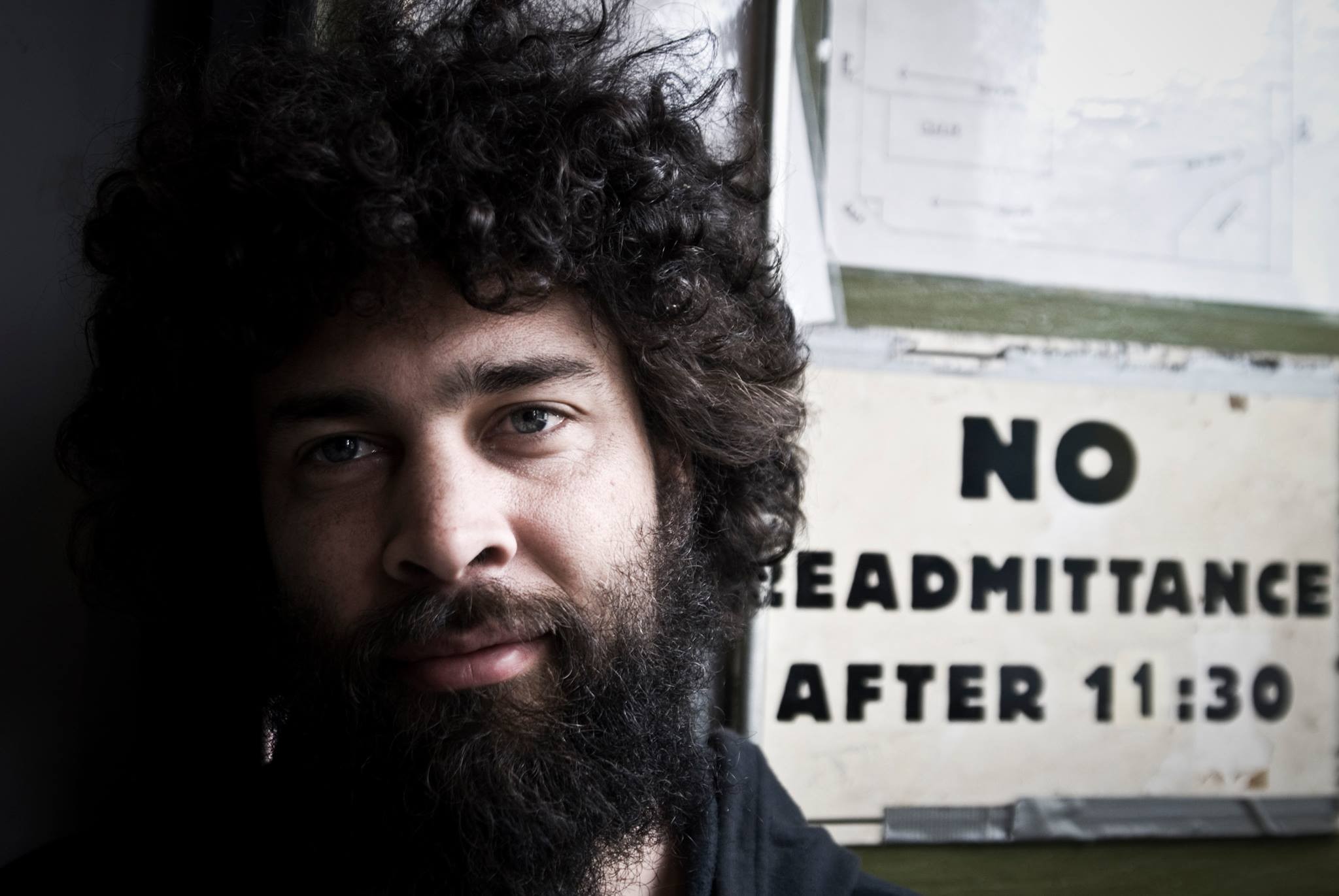 Feed Me Weird Things presents:
CJ Boyd
CJ Boyd:
...has been touring for 10 years, literally. He has dedicated much of his life to providing "a home for the homeless and journeys to the homebound." Now, to mark the 10-year anniversary of that noble mission, Boyd is releasing Kin Ships, an enormous record with 51 tracks (one for every U.S. state plus the District of Columbia), 80 guest vocalists and 175 guest musicians. The record is a testament to Boyd's love for travel and DIY.
According to Boyd, Kin Ships is something of an autobiography using pre-existing songs. "Each song is by someone with whom I've shared a stage, and who is from the state where I recorded it," explains Boyd. "But more than that, I only chose songs that I wish I'd written, that express some part of me or my perspective that I never have expressed myself."