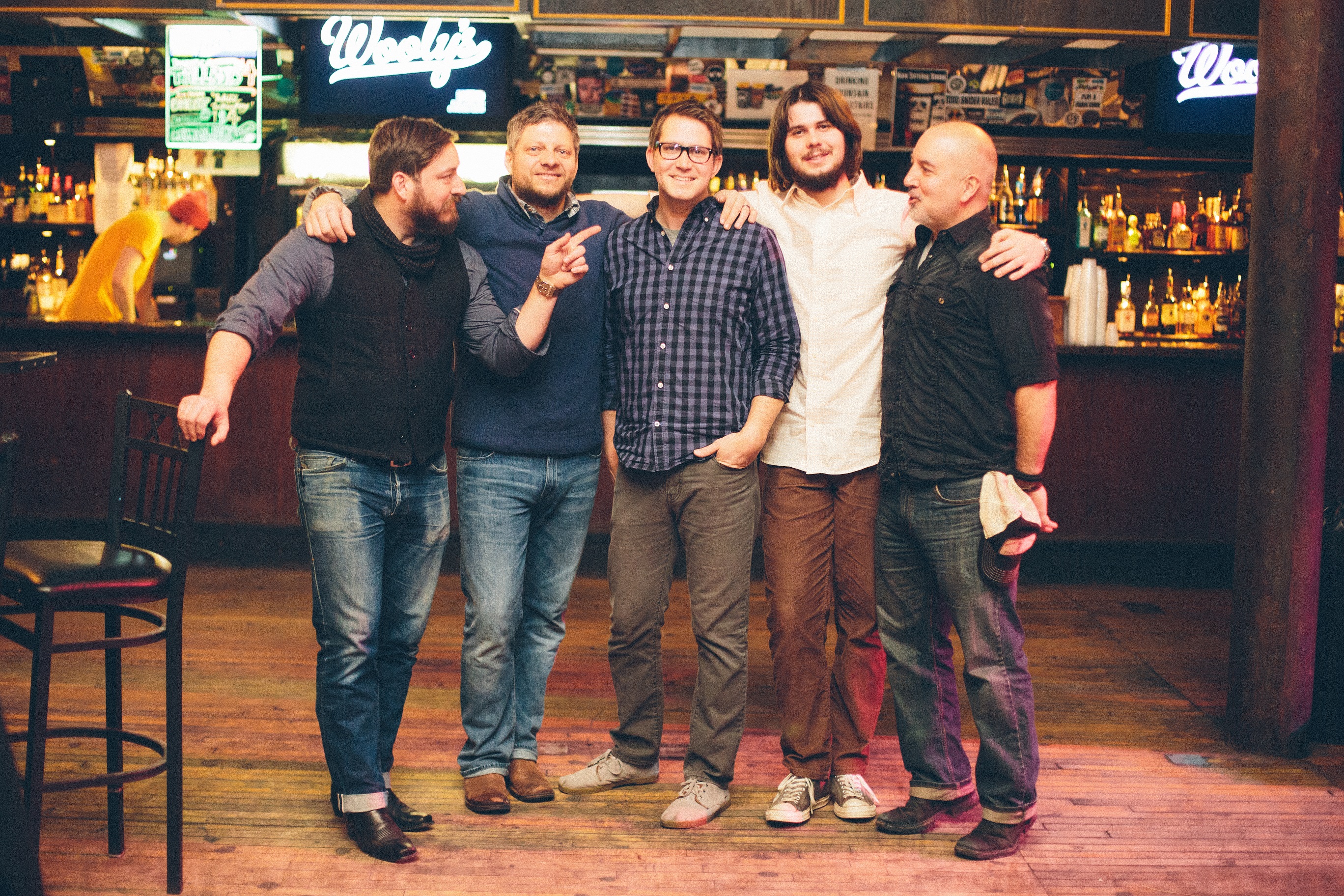 Big Grove Brewery Presents:
The Nadas
Big Grove is excited to welcome back Iowa music legends, The Nadas!
Doors at 8PM ⎮ Show at 9PM
$15 in advance ⎮ $20 at the door
The Nadas are a band from Iowa. Yes, they have been around long enough that if they were a car you would keep them covered in your garage except for sunny weekend cruising. But that isn't what is important about their story. What is important is that they make music that makes you feel things. Happy,
sad, nostalgic, optimistic, energized, curious, inspired, and confused. The important part is that it makes you want to listen, and sometimes dance. 2018 will mark the 25th year of The Nadas. In January, they will be releasing their 11th studio record entitled "One Louder". At a stage where most bands would be resting on their laurels and letting others do the heavy lifting, The Nadas are out there swinging for the fences, driving the van and carrying their own instruments.